Syresham village loves to make pantos!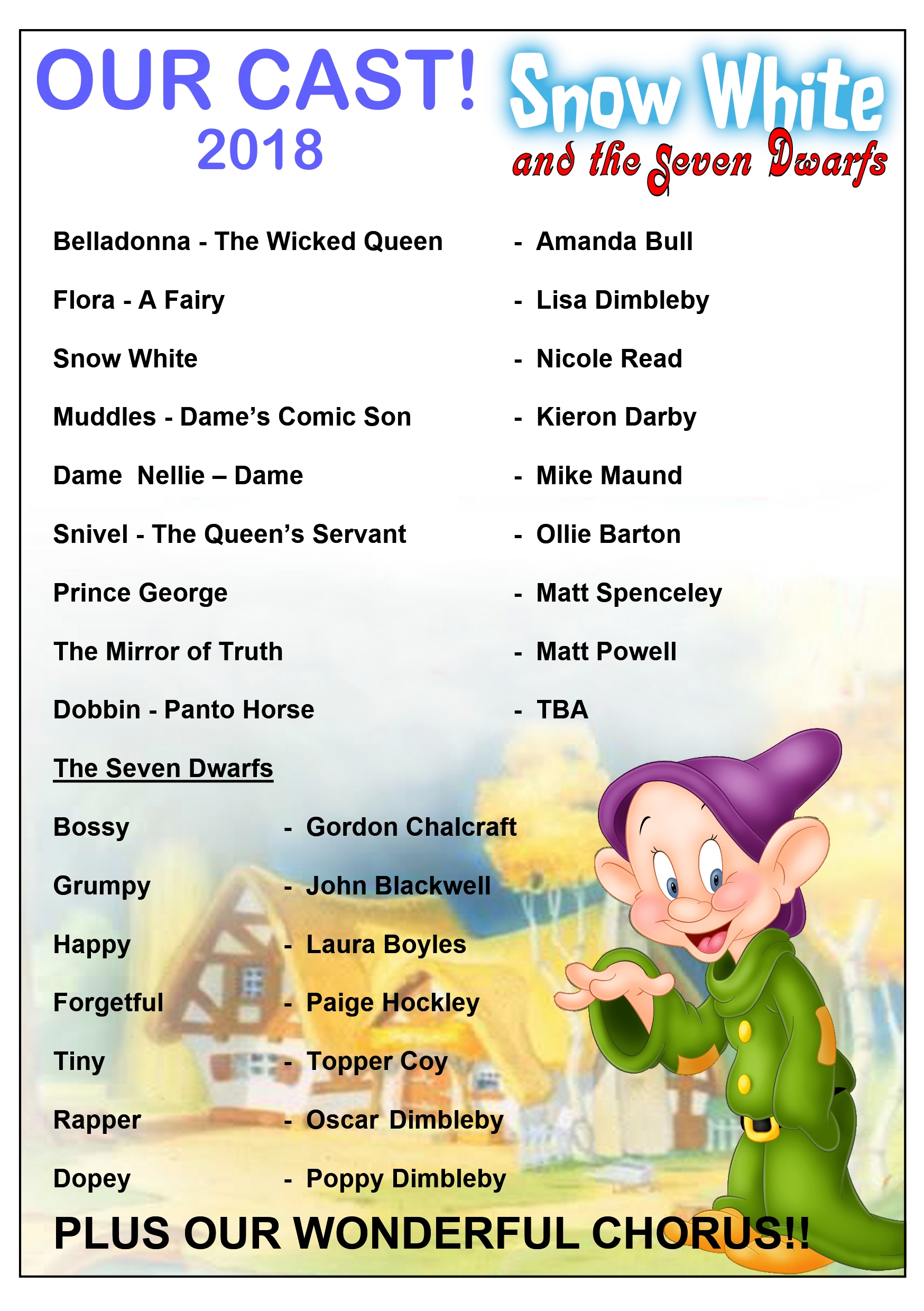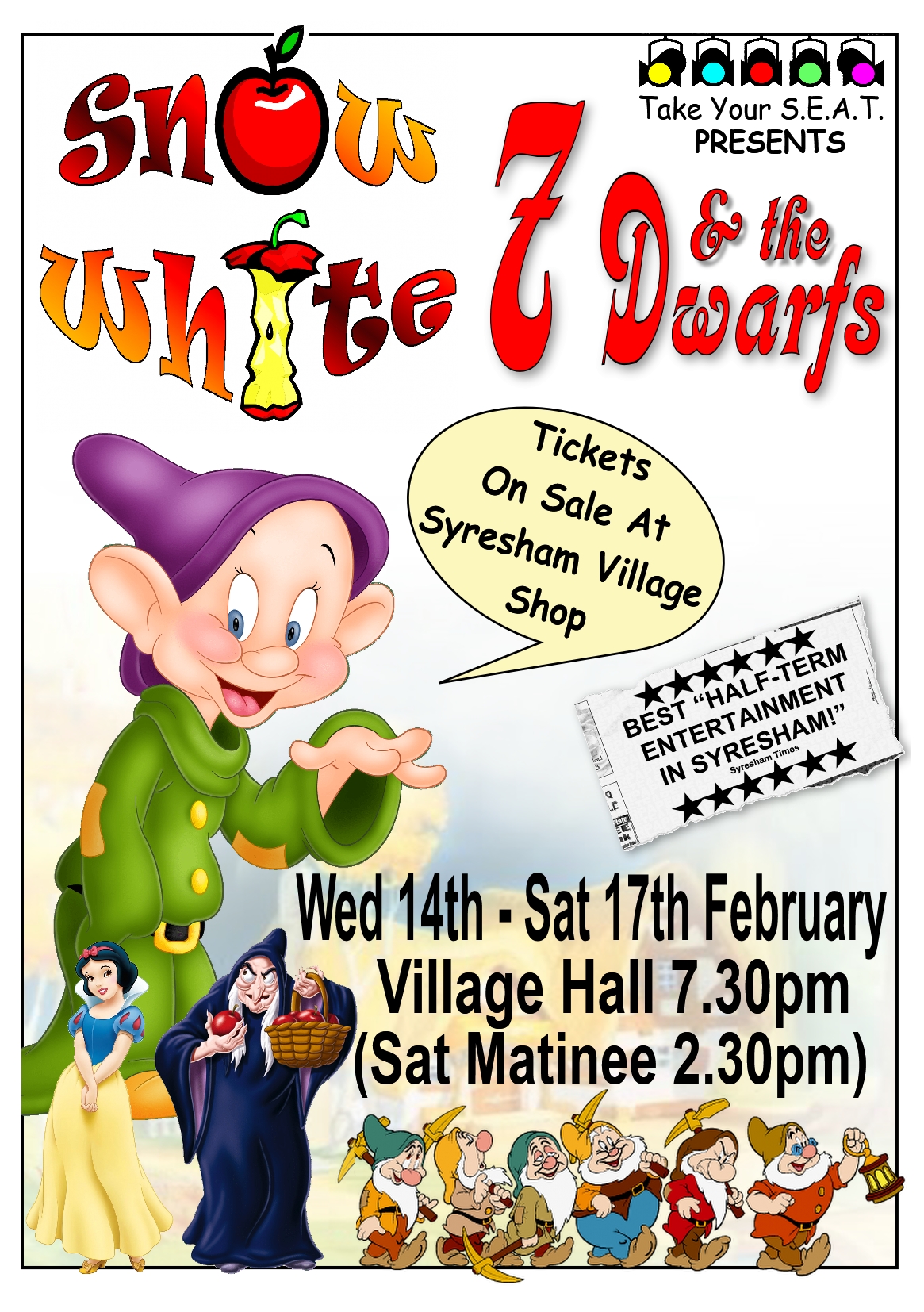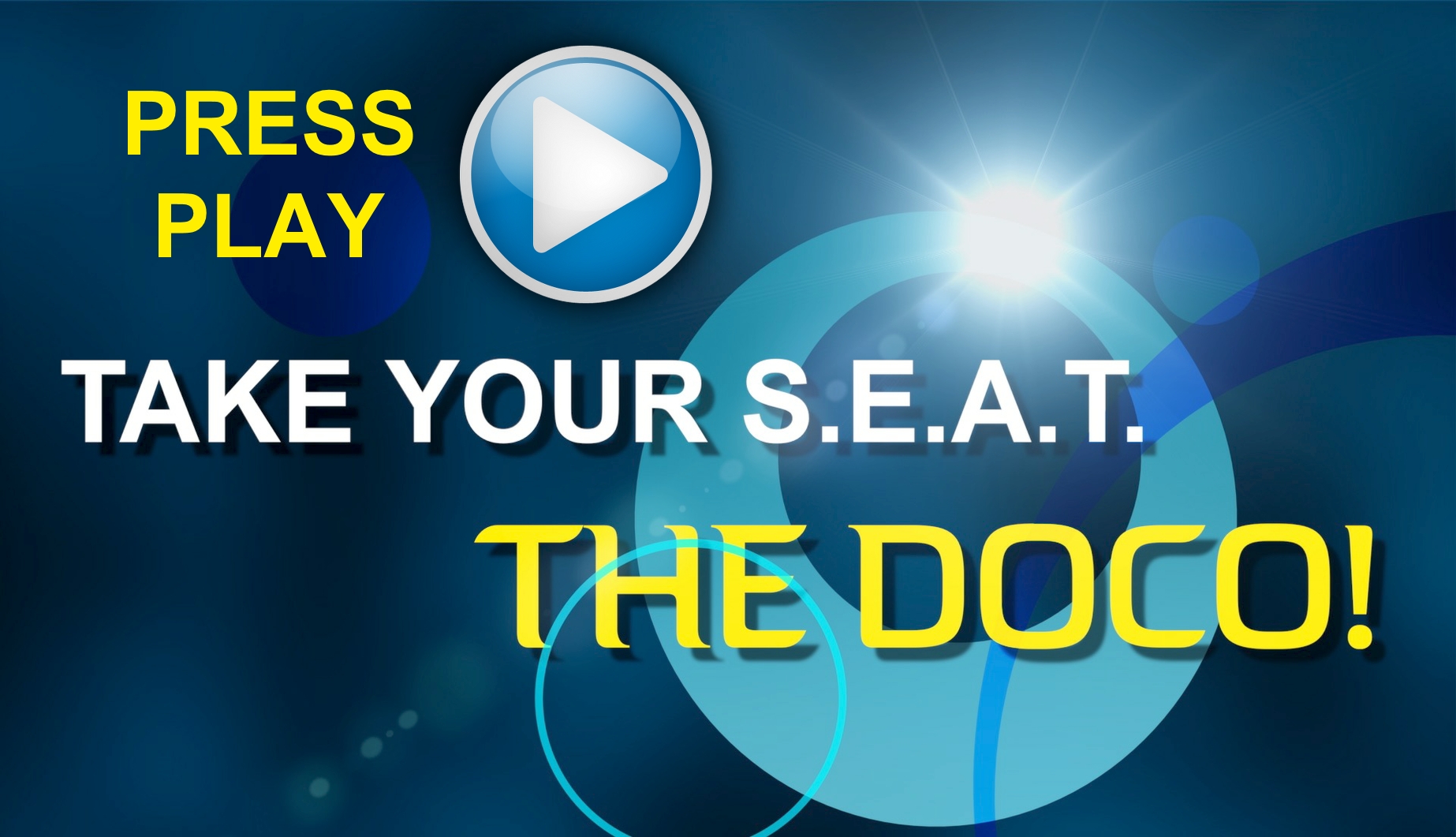 The first ever Take Your SEAT documentary!
From the very beginning of writing the script ... through auditions,
casting, prop prep (feat. Brenda's slippers!), rehearsals,
stage and light set ... up to the very end of the shows!
Absolutely hilarious if we do say so ourselves!  
PRESS PLAY AND ENJOY ON
... OR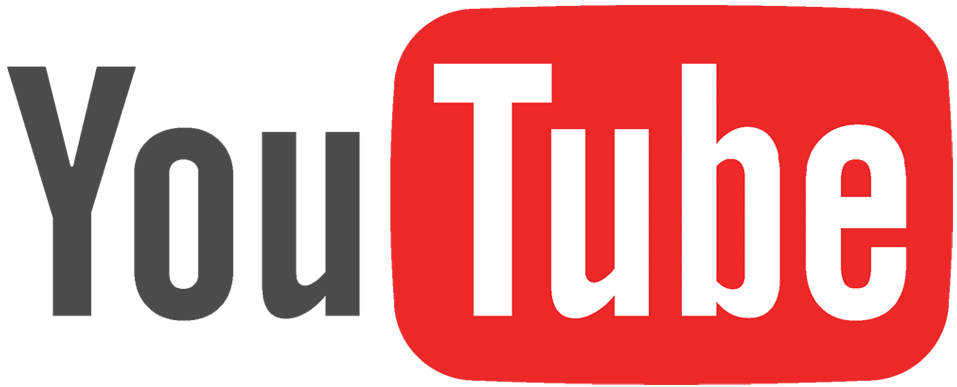 Paste ... https://youtu.be/d9bTWRAt_ak